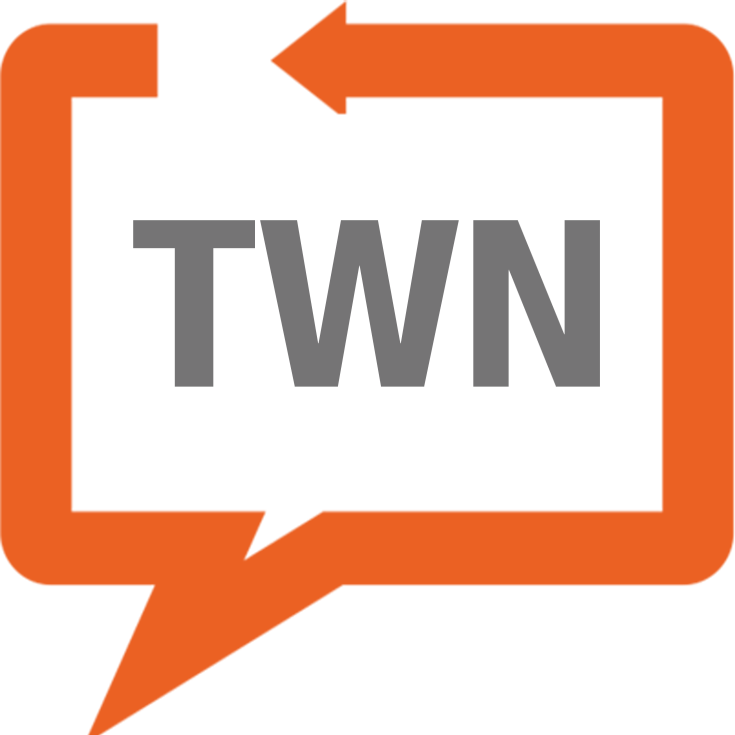 | email advertising@thewellnews.com
Advertise With The Well News
We've worked with many companies, institutions and nonprofits to craft plans that create meaningful engagement with our audience of decision-makers. Whether you're a Fortune 500 or the next big thing, an elite research university or a hidden gem with a great story to tell, we'd love to work with you.
TWN is a Go-To News Source for Members of Congress, State Legislators and Their Staffs
"I think the media has to take a greater responsibility for what comes from their editorial decisions. Obviously, The Well News, you guys are providing a platform for the center but we need other media being willing to provide both sides of it."
— Former U.S. Representative Stephanie Murphy, Florida's 7th Congressional District
"I'll echo the gratitude to The Well News for putting this [event] together."
— U.S. Representative Derek Kilmer, Washington's 6th Congressional District on Legislating From The Middle
"Good news is I think we're on the right track. We've changed some things institutionally within the House. They're going to lead us down the path I believe to be able to create an environment where you see bipartisanship and bipartisan solutions flourish. At the same time, it's outlets like The Well News that are going to help us spread that message."
— Former U.S. Representative Rodney Davis, Illinois' 13th Congressional District
"Pragmatic individuals at all levels of government bring forth practical solutions to challenges facing our country every day. They are the individuals at all levels of government who are working across the aisle and putting in the hard work to get things done. The Well News serves not only as a platform for elevating those ideas, but also as an idea generator for members of Congress, state legislators, governors and business leaders across the country."
— U.S. Representative Jim Himes, Connecticut's 4th Congressional District
"The far right and the far left may be loud, but the true power lies in the center. This is where members of Congress, elected officials, business leaders and the American people from across the country come together to affect real change. These policymakers and thought leaders deserve a voice. The Well News gives them a platform to communicate the ideas and policies that will move this country forward."
— Former U.S. Representative Kurt Schrader, Oregon's 5th Congressional District
Wouldn't It Be Great If a Member of TWN Was on Your Marketing Team?
Our advertising team serves as an extension of your marketing team, so contact us below and put us to work building a strategic, holistic, cross-channel advertising plan. We will guide you through any of the solutions you see below, and we're open to exploring any outside the box ideas you may have.
Our Standard Solutions
Email

Five paths to reach TWN's decision-maker audience that feature our latest news and analysis.

Events

The TWN team will amplify your voice, elevate your issues and promote thoughtful discourse and analysis.

Ads & Amplification

Reach TWN's decision-maker audience on TheWellNews.com, Apple News and social platforms with additional targeting capabilities.

special projects

Large-scale projects and sponsorship opportunities specifically created around requests from our audience and designed to further engage our key audience segments by providing tools and ongoing policy coverage for them.

sponsored content

A channel to highlight the topics most important to you within the stream of TWN's original content.
Request Our Media Kit & Learn More About Our Advocacy Messaging Opportunities Here!